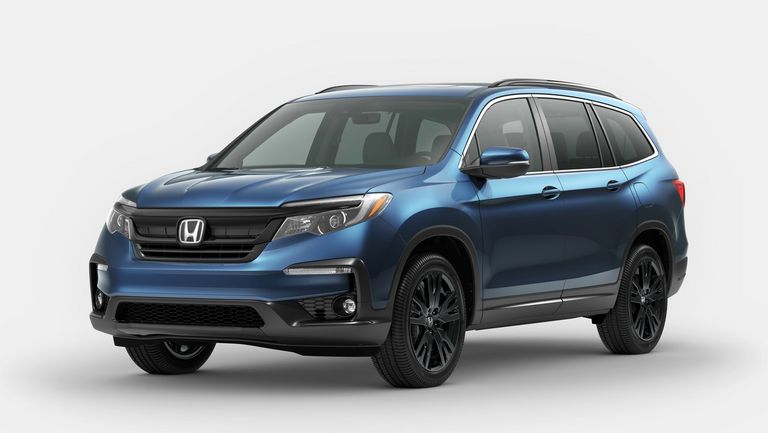 Wondering about all the new changes made to the 2021 Honda Pilot? We can help you find exactly what you're looking for at our Knoxville, TN Honda dealership. One of the big questions we get every day is about the nine-speed transmission on the 2021 Honda Pilot.
Previously, Honda customers had to select particular package and trim levels to get the nine-speed transmission, but with the 2021 rollout, Honda is making this feature standard. It's no surprise that Honda made this move. Our customers frequently ask great questions about transmission setups, included options for each Pilot trim level, and the nine-speed transmission has always been a popular item.
The transmission isn't the only thing that Honda's included standard in the 2021 Pilot. The stop-start system, dual-zone climate control, and the popular paddle shifters are also included standard on the 2021 model.
If you want to
learn more about the 2021 Honda Pilot
and you're located in the Knoxville, TN or Alcoa area, we can definitely help. Our staff can help you over the phone, via email, and provide as much detail as possible to help you learn everything you need to know about the features included with the 2021 Honda Pilot.