Airport Honda Wants to Thank You for Your Service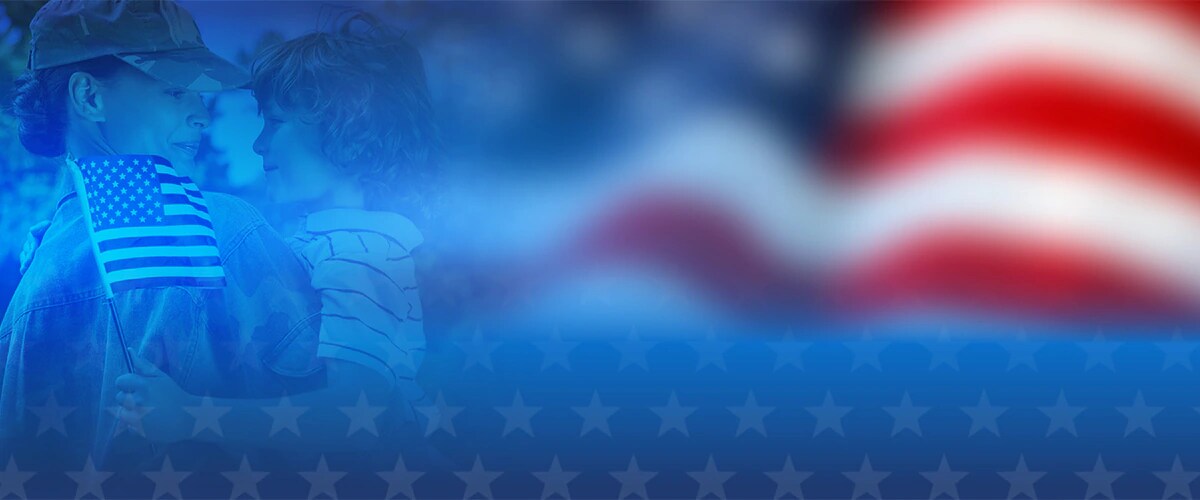 Serving your country and protecting our freedom can mean great sacrifices. At Airport Honda, we want to thank the members of our U.S. Armed Forces for their service and sacrifice, with a special money-savings deal on the new Honda model of your choice.
At Airport Honda, we'd be honored if you would let us help you save $500** on find the perfect car, truck, or SUV to thank you for your service. We have a tremendous selection of models available, in a variety of styles, sizes, and shapes, with something that's sure to satisfy your family and your personality in our collection.
---